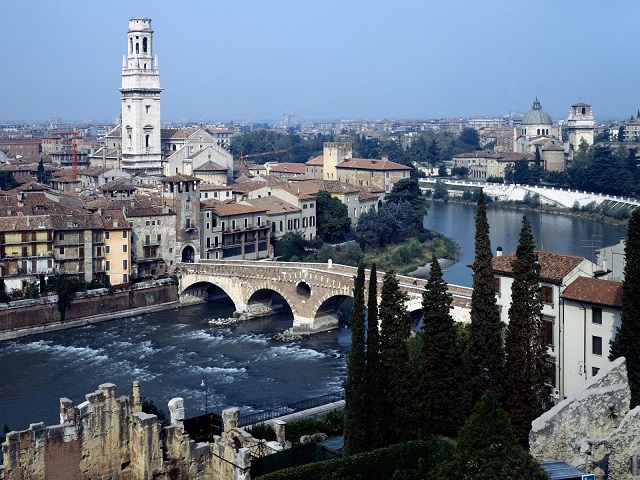 The International Supply Chain Risk Management Network (ISCRiM) is a network of academic s interested in how to handle different types of risks in the supply chain. The main purpose of the ISCRiM-network is to speed up, and improve, the research within "Supply Chain Risk Management".
This event is open to ISCRiM members and invited guests only.
Those who are planning to attend the seminar are invited to register and submit the paper b y July 31st, 2013.
Registration and Submission Guidelines